Public sector delivery
Offering our web and cloud services via the Digital Marketplace
We're thrilled to once again be part of the Crown Commercial Service's Digital Outcomes and Specialists programme.
Having been participants of the Digital Outcomes & Specialists 3 programme from October 2018, we're now able to offer our cloud and digital development services through the Digital Marketplace on the Digital Outcomes & Specialists 4 programme from 1st October 2019.
Si Novi are offering services within the Digital Outcomes service category, which means we provide teams to work on a digital service - effectively working as an outsourced technology team for public-sector organisations and delivering cloud-based web and mobile applications.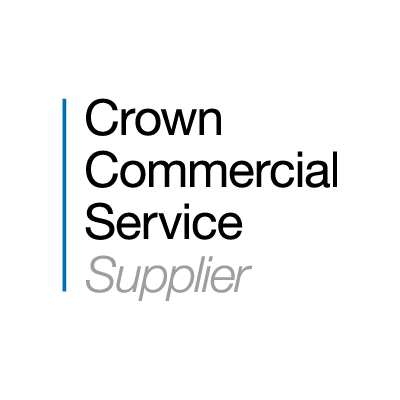 Within Digital Outcomes, we offer a range of web development capabilities, including
We're looking forward to working with more public sector organisations as new opportunities are published throughout the next twelve months.
What is Digital Outcomes & Specialists?
The DOS Framework helps the public sector buy, design, build and deliver digital outcomes by finding appropriate and specialist private-sector companies to deliver agile software development.
The framework is designed to assist in the tendering of public-sector contracts to private companies, and to ensure that the outcomes that are produced comply with the gov.uk Service Standard by making use of the software development Service Manual.
Applications to the framework take place during the summer months, before confirmation of successful applications are revealed in September.
The framework matches appropriate suppliers to public sector opportunities, at which point suppliers may apply for an opportunity and work through the various stages of selection from the buyer.
---
Read more about Digital Outcomes & Specialists on the Crown Commercial Service website: https://www.crowncommercial.gov.uk/agreements/RM1043.6
Do you have any thoughts on this article? Get in touch: hello@sinovi.uk